More information on Scent marketing using the scent in the space fragrance
发布时间:2019-09-18
What is the role of the scent of space scent?
In the sensory experience, the delicate sense of smell goes far beyond the sharp eyes. Smell plays an important role in the way we connect and watch brands. This approach is known in the US and Europe as Scent Marketing, which can help your business create a lasting impression of the sensory experience.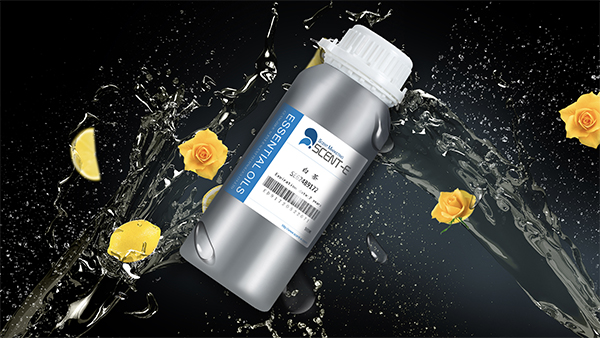 Scientific research shows that pleasant scent can increase productivity, morale, and even reduce the pressure on employees; the space fragrance environment is also widely used in various service industries such as hotel industry and retail industry, in their commercial places. Create a "smell feast" in public areas.
Star-rated hotels around the world spread their logos to space in the lobby area, reinforcing their brands with imperceptible customers. From encouraging buying behaviour to scent penetration, companies rely on environmental scent to get a successful marketing solution.
Which fragrance is right for you?
Whether your goal is to reduce labour stress levels or improve the customer experience, scent marketing can greatly improve the odour of your indoor space. Contact Centenary SCENT-E, we offer free personalized marketing and brand information for scent marketing planning and execution. If you are interested in the unique fragrance, we can customize a signature fragrance that is unique to you.
To learn more about the use of space scent for scent marketing, please make an appointment with SCENT-E, please contact us online SCENT-E@scent-e.biz.